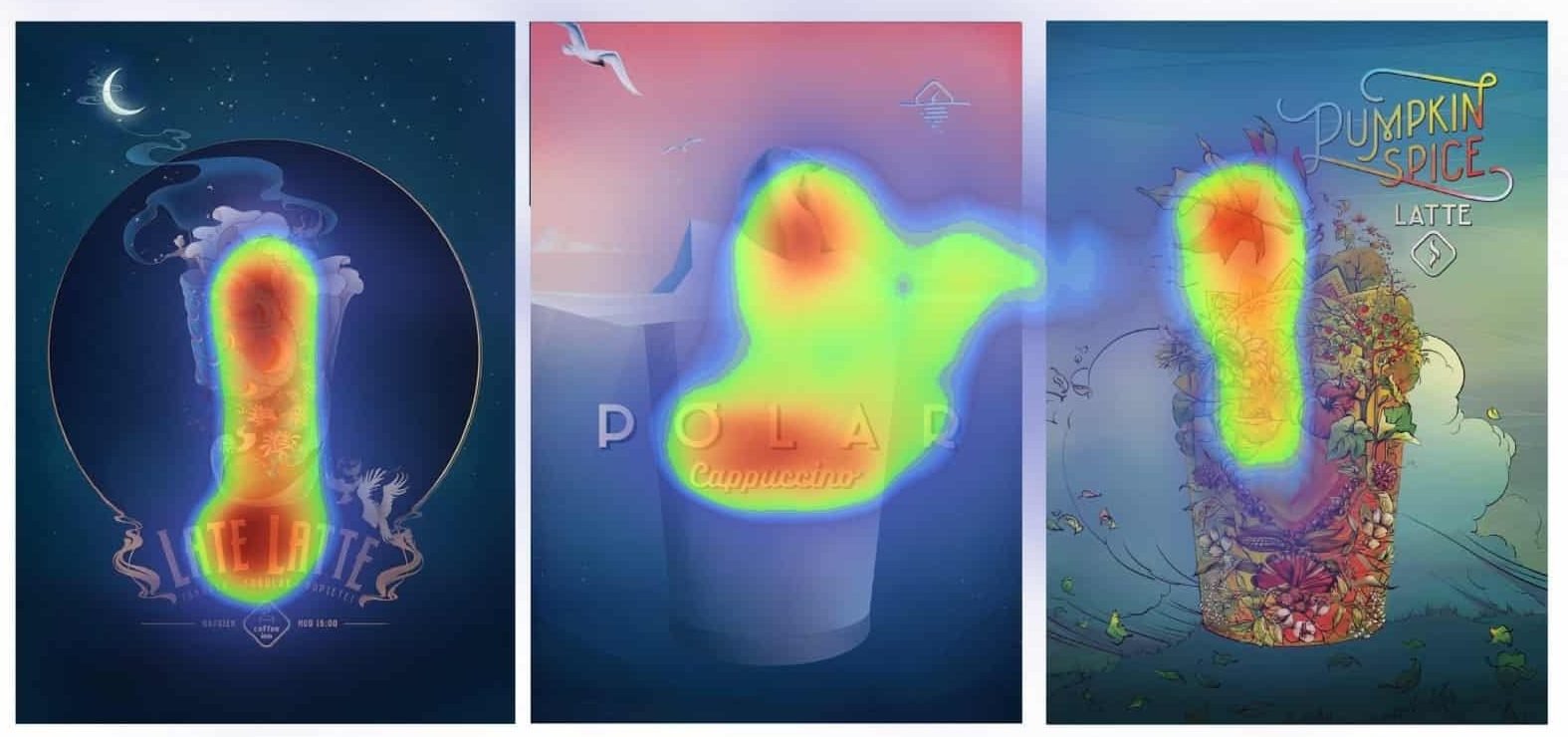 Enjoy to the Slightest Detail
We are excited to introduce you to a very creative person – Lina Vilniskyte. A senior graphic designer, Balboa dance teacher and traveler from Vilnius, LT. She is one of the most skilful people I have met! We'll be talking about good design and enjoying the whole process of it.
What defines a good design in your opinion?  
Good design performs its main function and it is aesthetically the most appropriate for performing that function.
What is your favourite project you've ever done and why?
I think I do not have one. I I've been working in this field job for so long.. In every stage of my career I have had one or two favorites, so to pick only one would be very difficult.
What do you base your design decisions on?
I always take into account what the client wants to achieve and try to choose the best technique for it. Then we coordinate until both I and the client are satisfied with the job.

How do you handle a situation when you do not agree with the client? (e.g. client wants bigger CTA button while you think there is no need)
I am always trying to have a valuable argument that would explain to the client that he needs exactly this kind of solution.
Share your motto. What is the main rule you follow when designing?
Every task is good and every job can be enjoyed to the slightest detail.