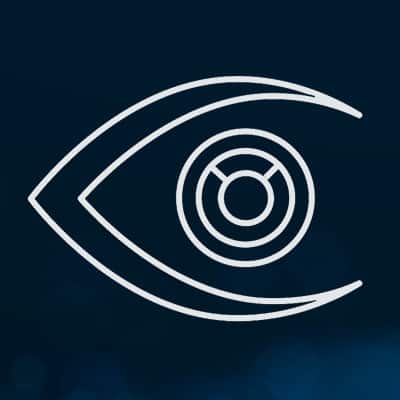 We're looking for salespeople with creativity, drive, and a delightful personality to help take our growing sales team to the next level and have some fun along the way. As a member of the Sales Development Representative, you'll inspire businesses to transform the way they sell to businesses, using Attention Insight's insights-driven workflow. We don't try to sell tennis rackets to fish.
This role is a great stepping stone to a lucrative SaaS sales career with the potential for promotion to an account executive position at our innovative growing company.
Who are we?
Attention Insight is a VC backed pre-launch marketing campaigns' analytics. Allowing marketers to see a design through the eyes of users, available on Chrome, Adobe XD, Sketch and Web app. Analyze different campaign material, compare multiple designs of websites, posters, banners and more.
Attention Insight – AI-powered platform that assesses how users will see your design. Without data collection we are able to simulate human vision, so you can see your campaign through users' eyes. Our technology automates eye-tracking studies and generates heatmaps that are 90% accurate in comparison with real eye-tracking heatmaps.
Responsibilities & Skills:
Kick off the sales process, scheduling virtual meetings with prospects at our target accounts.
Qualify, source, and engage leads through outbound selling efforts.
Engage with customers and overcome objections.
Meet monthly sales goals to earn uncapped commission and potentially get promoted to an account executive role
Reach out ("cold call") and engage with potential customers to gauge their interest in Attention Insight's product.
Provide a high level pitch about Attention Insight and its products.
Requirements
English is a must
You have at least 1-2 years' experience as an SDR
You are familiar with LinkedIn, LinkedIn Sales Navigator and cold call best practices.
Familiar with B2B, SaaS sales, or SMB Marketing
You don't take "no" for an answer and you find creative ways to reach a yes.
A hard-working self-starter with a passion for sales.
What can we offer?
Flexible working hours
100 % remote work, with occasional on-site meetings
Long-time collaboration
Work on an innovative AI solution
Possibility to use Attention Insight platform for your needs
If this sounds interesting – you may well be just who we need. Apply before 15 October 2020 and we'll be in touch: [email protected]
Explain why you feel suitable for this position and send us your URL to your portfolio and Linkedin profile and we will be in touch. Confidentiality guaranteed.