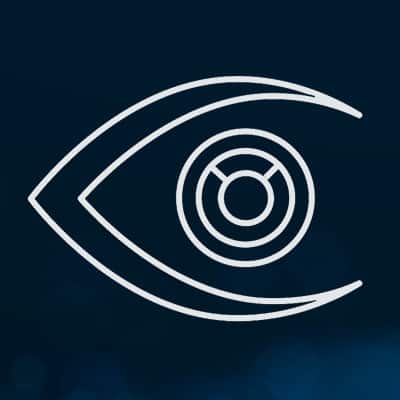 Attention Insight is looking for a content creator for a long-time collaboration. In our opinion, this position is perfect for a passionate PhD student whose work is focused on eye-tracking application in UX/UI research.
What do we expect?
That you will be able as well as willing to write articles (blog posts) on topics related to eye-tracking study, artificial intelligence and UX/UI design.
Who are we?
2 years ago, we were a team dreaming to automate eye-tracking research and make it faster, more accurate and affordable. So, we have created a system based on deep learning and trained with previous eye tracking studies data. Within a few minutes, Attention Insight platform predicts, where users will look while engaging with content, lets identify visual attention errors and get insights on user's attention shifts without data collection.
What can we offer?
Motivational salary system – pay by performance

Possibility to use Attention Insight platform for your needs

Remote work

Long-time collaboration
If this sounds interesting – you may well be just who we need.
Apply before 30 May 2020 and we'll be in touch: [email protected]
Explain why you feel suitable for this position and send us your CV / LinkedIn profile (optional). Confidentiality guaranteed.