Share your designs with the world
Want to be featured on our blog? Great! We would love to hear from you. 
There are two main ways how to be featured on the Attention Insight:
As interviewee on Why Good Design Matters
Write a Guest Blog post
Further you will find an information on each category as well as how to apply.
"Why Good Design Matters?"
Get featured on our blog "Why Good Design Matters?" interview series.  Here designers from all over the world are sharing their stories about passion for a design, biggest challenges they overcome, successful workflow habits and useful tips.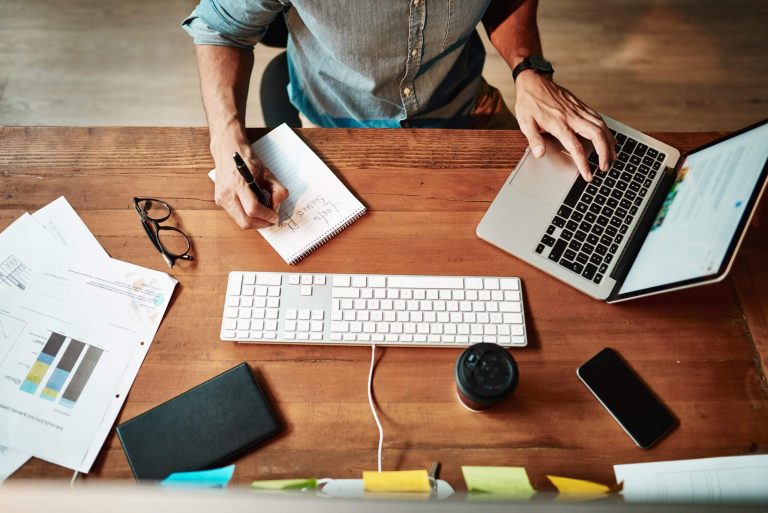 Here Is How To Be Featured
Fill out this form to tell us more about you and your designing experience.
If we would like to feature you, we will contact you via email.
Fill in the questionnaire emailed to you and add designs you want to share.
Once we've reviewed the completed packet, we will let you know when your post will be published and provide the URL to your interview. Feel free to promote your interview however you'd like.
If you are passionate about something and got loads of experience which you would like to share with the design and marketing community - send us your pitch!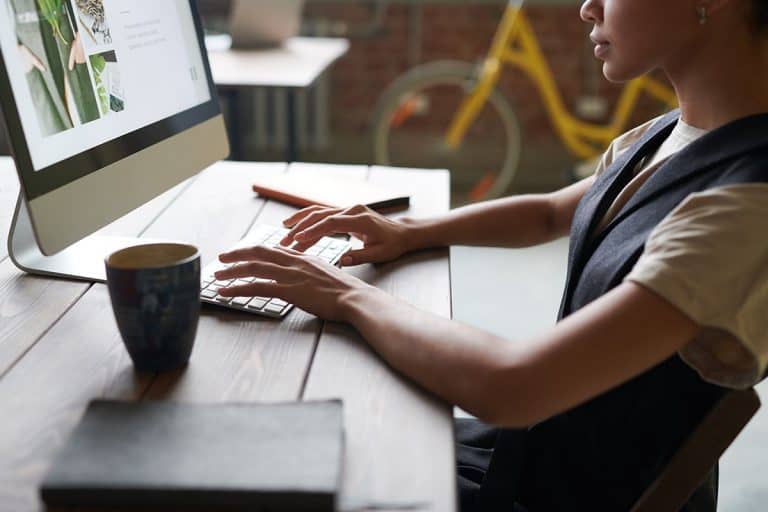 The content should be centered around the following topics.
Design Analytics
UX design
Increasing Traffic
Marketing tips
Here Is How To Be Featured
Fill out this form or email

[email protected]

with the phrase, "Guest Post Pitch" in the subject line.
Write 2-3 sentences about your blog and include a link so we can review it.
Submit 1-3 ideas for a guest post that falls under the categories listed above.
If we like your pitch, we will let you know via email and discuss the rest of the details.
If you're selected to guest post for The Attention Insight, we ask that you complete an author bio and include a photo of yourself as well as links to your blog and social media.
Benefits of being featured?
Here are some of our interviews: