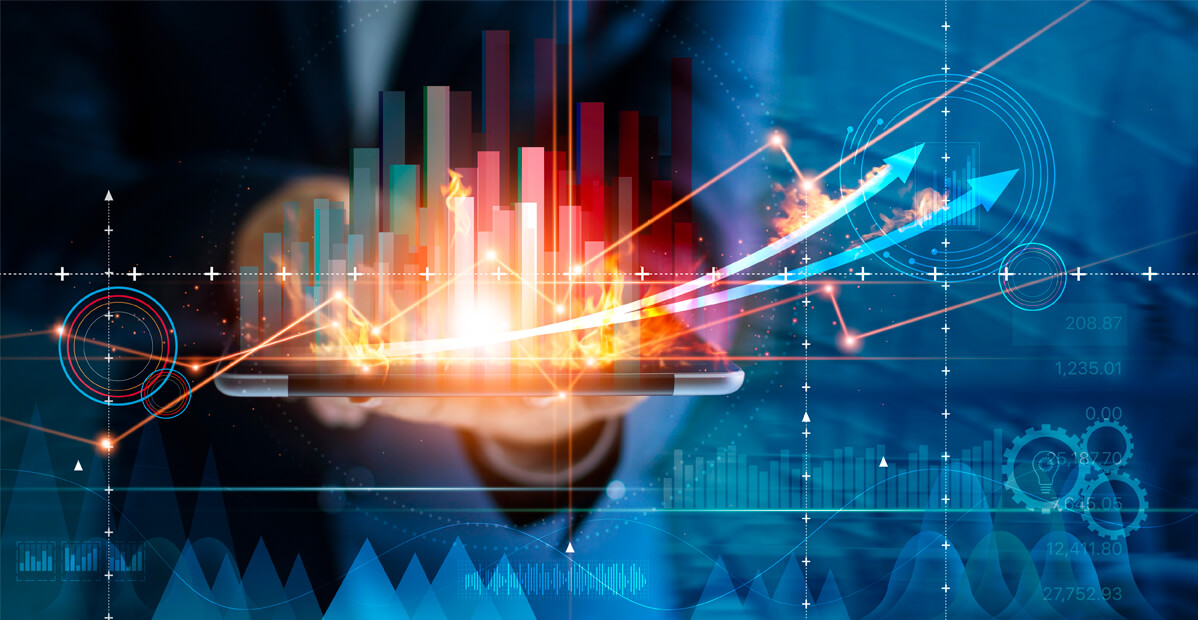 Why Data-Driven Design Matters?
The design process is often treated as art, and intuition usually is the way to go. Unfortunately, designers can't read users' minds. That's why this approach may lead to the design that is out of alignment with the needs of a user. This is where the data-driven design may help.
This approach of data-driven design helps to create a user-centric design and a better user experience. It enables you to make better design choices based on real evidence about the user's behavior, attitude, needs, etc. 
However, there's still a lot of confusion about data-driven design and lack of understanding of why it is important.
What is data-driven design?
Data-driven design can be defined as a decision-making approach to the design process that heavily relies on collected data about customers behavior and attitude.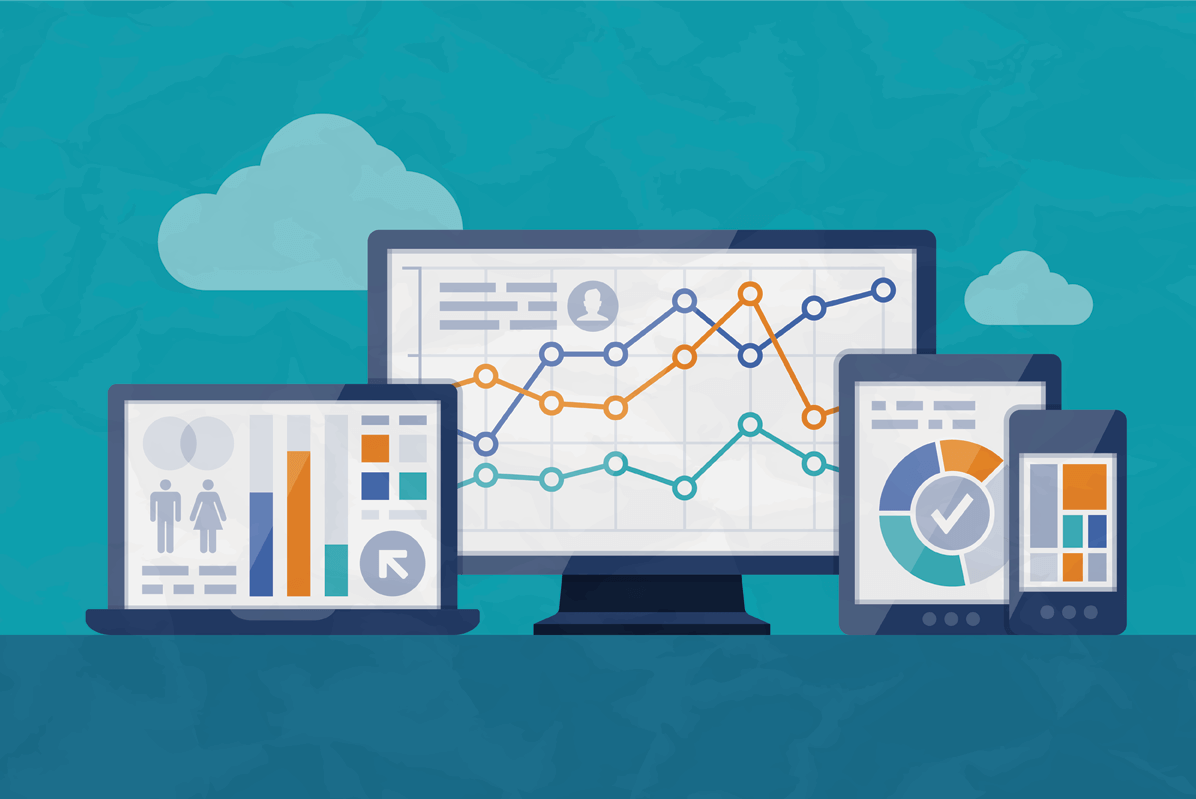 Information about how customers interact with your design acts as a feedback that informs you whether your design fulfills its purpose.
In the case of a landing page, is the CTA button visible enough, and does it get enough clicks? Does design capture the attention without overshadowing the main message? Are all the steps in the buying process clear to the user if it's an e-commerce page?
What counts as data?
When people hear the word "data," they almost instantaneously think about quantitative data, which comes in numbers.
Data is not only numbers. Qualitative data, which refers to things like feelings, opinions, and observations that can't be expressed in numerical value, is also data.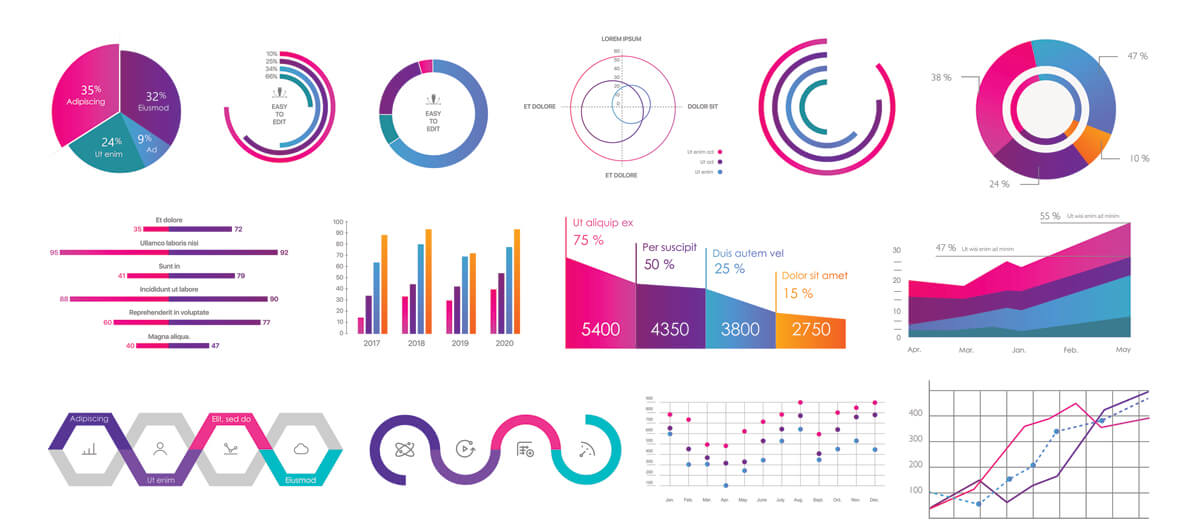 Both quantitative and qualitative data can be used to inform the design process. 
Quantitative data comes in numbers and answers questions on how many, how much, how often. A/B or multivariate testing, website analytics, heatmaps from eye tracking studies, large-sample surveys – all of these are examples of quantitative data sources.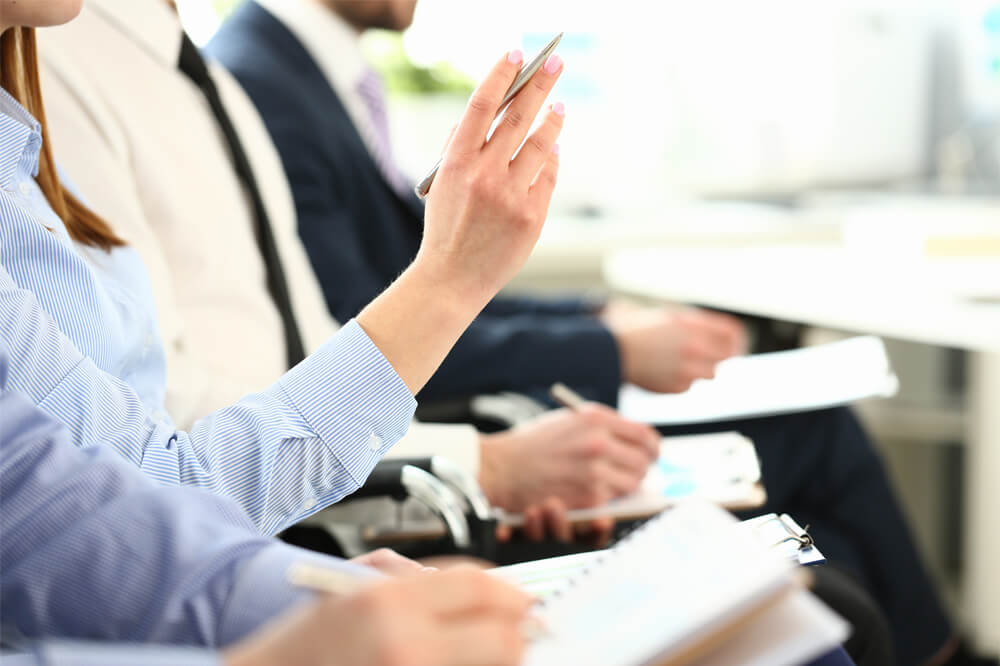 Qualitative data, on the other hand, focuses on the "why." It gives insights on user motivation and intent. Qualitative data can be acquired via interviews, competitor analysis, usability studies, focus groups, diary studies. 
Both types of data are valuable because they supplement each other.
Why should you care about data-driven design?
Trusting only your gut and not tapping into the data for real-life feedback can be a dangerous approach. It may lead to ineffective design, which in turn can result in lost revenue, wasted time and effort for redesigning or even some harm to the brand image. 
Effective use of data can increase conversions and drive your business to overall success. There are quite a few success stories on how data-driven UX methods significantly contribute to the growth of business.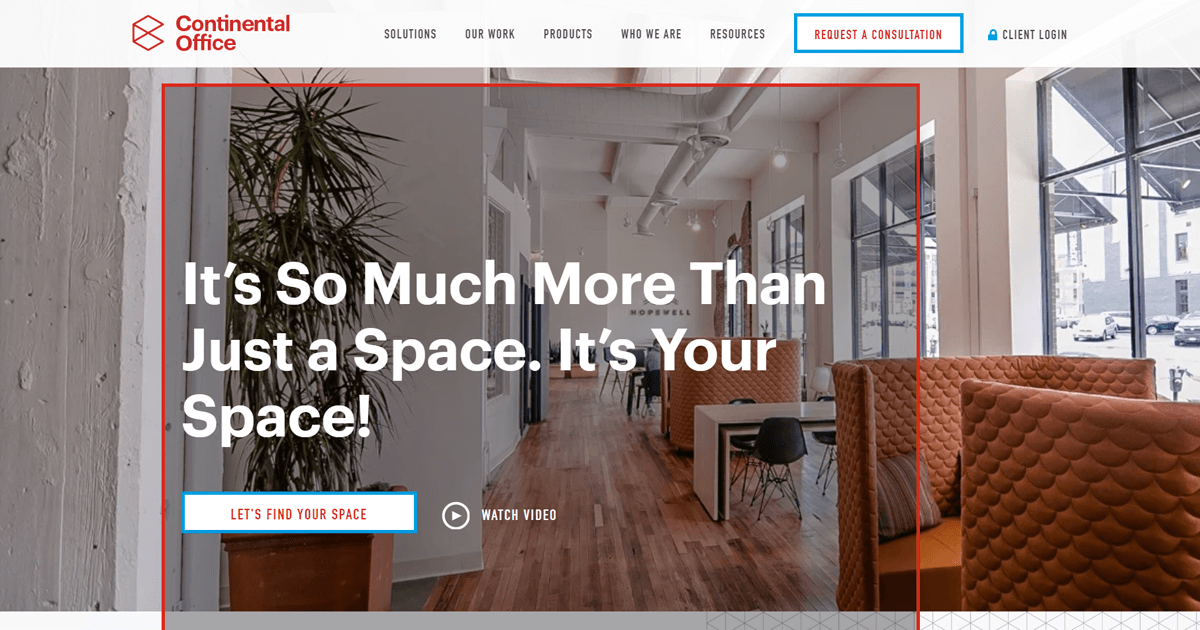 For example, a customized workplace solution provider Continental Office, needed a new website and a rebranding. They wanted to integrate buyer personas to provide an engaging user experience with relevant content marketing.
The results of their redesign based on data about their customers: 
103% increase in traffic year-over-year
645% increase in net-new contacts
However, such major changes are not always necessary to reach comparable improvements.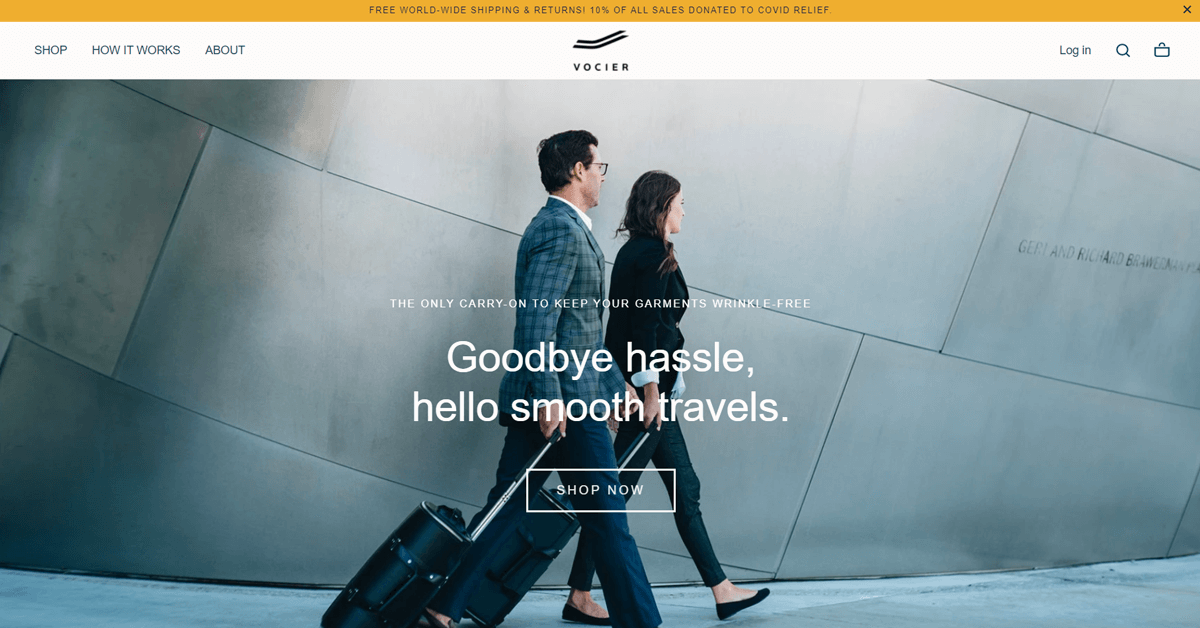 This can be proved by Vocier, a luxury suitcases brand, which applied data-driven techniques to increase their conversions by 75% without redesigning their site. They achieved this outcome only by fixing minor UX problems. 
If it is not enough, you can read more about UX redesign case studies. 
Data is there to help you 
Designers often don't like this concept of data-driven design because they fear that their creativity will be limited or even replaced by data and numbers. Not to mention the false assumption that they would need to deal with numbers. That is far from the truth. 
Data acts like a tool that helps the designer in the process of creating the best user experience. Designer can validate their instinctive choices with evidence. Also, they can better understand the customers' needs and motivations from qualitative data and adjust the design accordingly.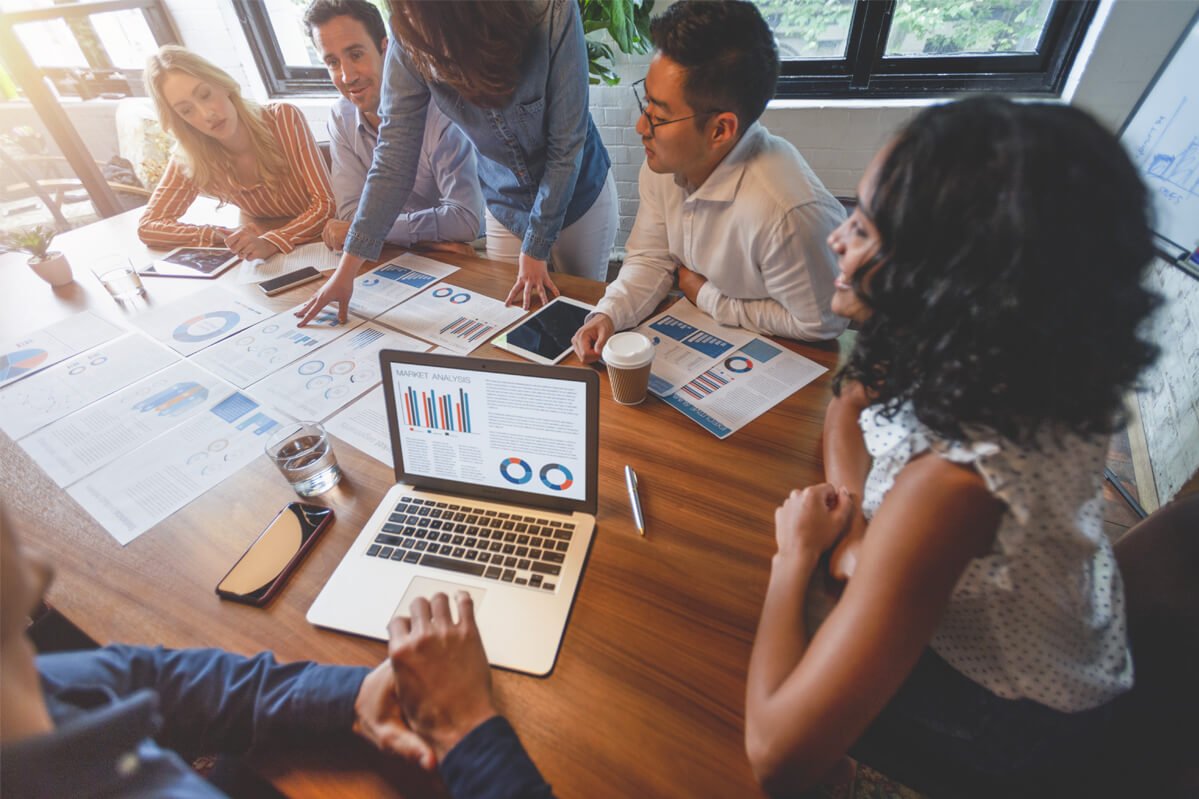 There's no need for designers to start crunching numbers and learning statistical analysis. They still would be focused on creative work but in co-operation with researchers and data scientists who would provide beneficial feedback backed by data.
All data can be presented in a simple way and even visualized to make it more clear. So, mathematical literacy is really not necessary for designers.  
Also, data-driven design techniques can save time and resources. Proper user research and some testing can decrease the number of iterations needed to get the final design, or you may even get it right from the first time. 
It's the designer's dream – less dealing with revisions and more time available for creative work.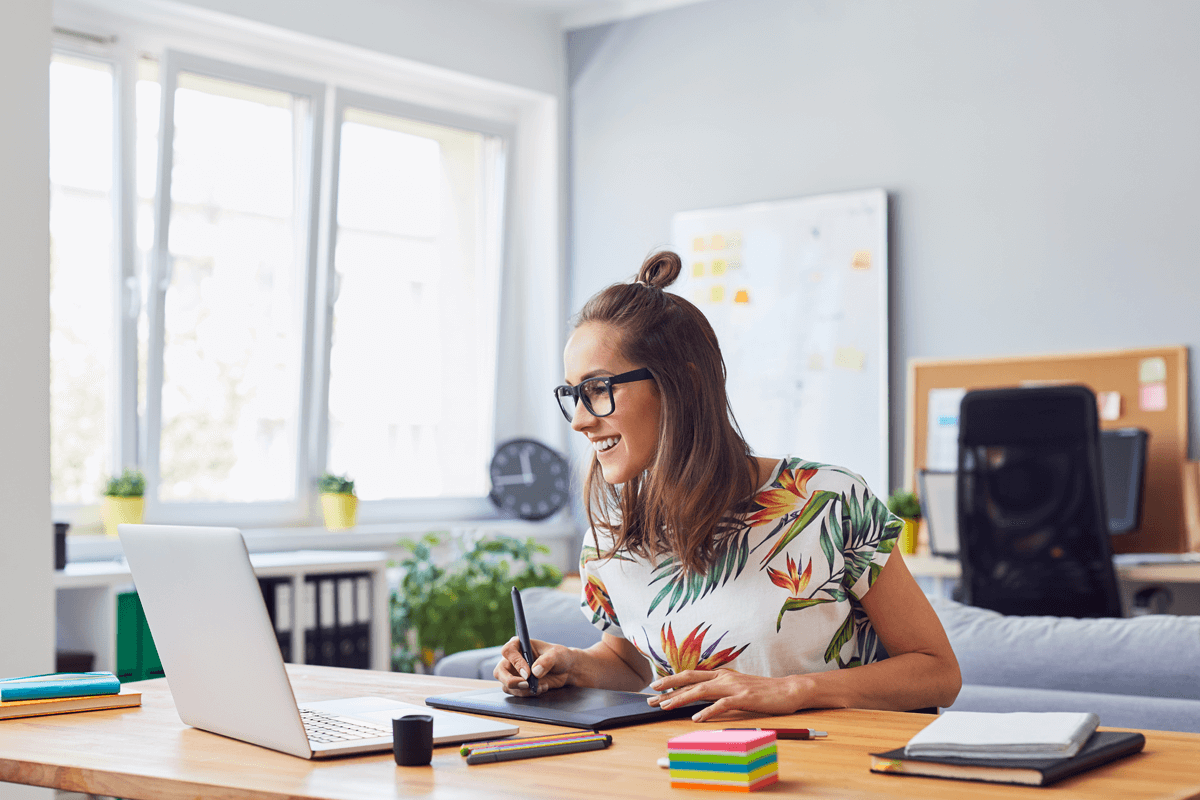 Data is not everything
But there's a dark side to this data-driven design process.
Don't fall into the trap of trying to blindly optimize the numbers while forgetting the broader picture. This may lead to worse user experience and damage to brand image in the long term.
You need to maintain a healthy balance between your intuition and empirical evidence. It's a subtle art of knowing when to rely on which. Basically, when the data doesn't give a very clear answer or you need to stitch many different pieces in one harmonious ensemble you can trust your expertise and gut feeling.
Be informed by numbers but not a slave to them. 
After all, data can inform, but the designer needs to add that secret ingredient and bring the design to life. This human factor is what drives real innovation, while numbers can only inspire or give some useful insights.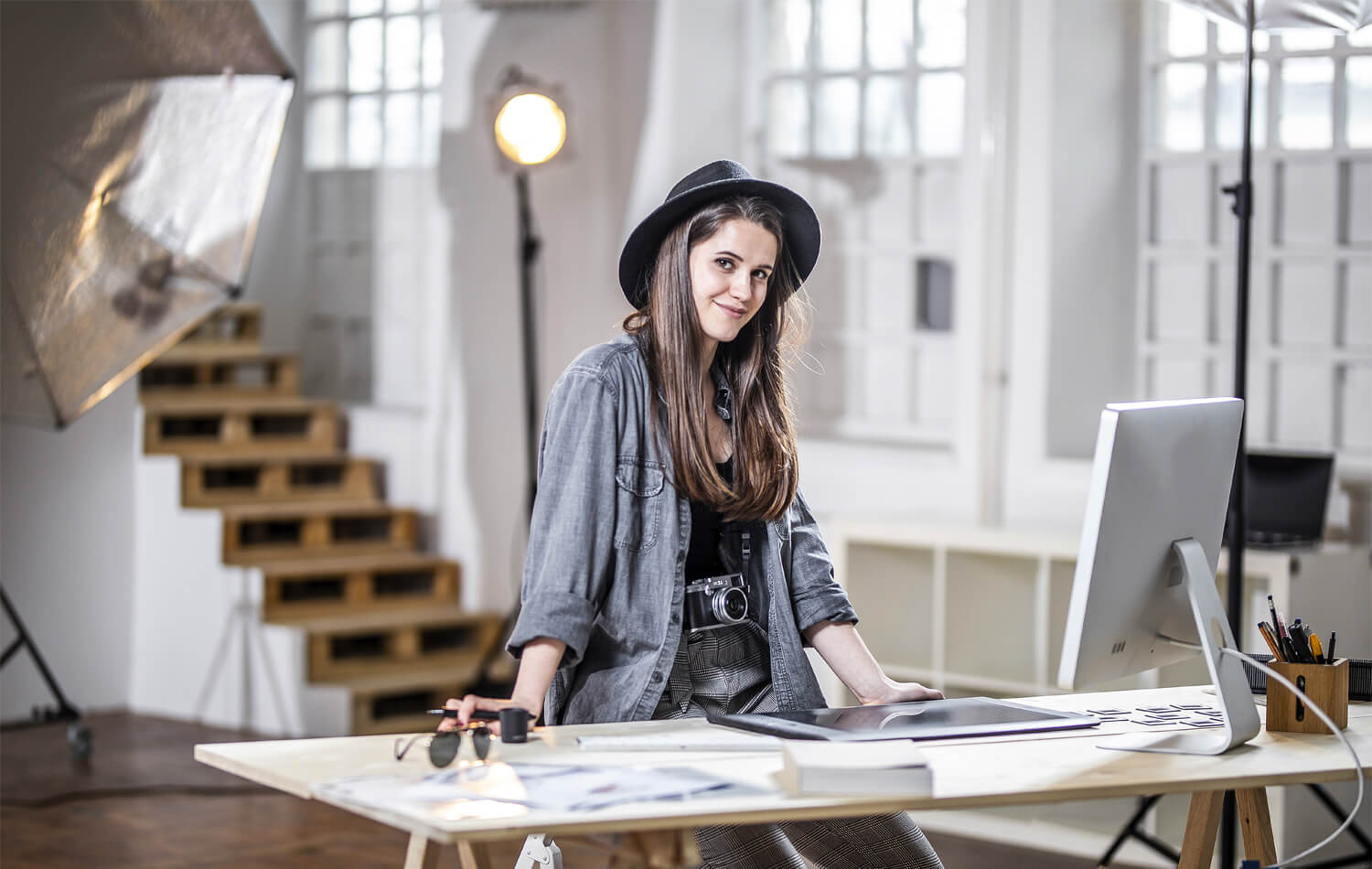 Conclusion
In this age, understanding the data-driven design process can give an edge to the designer as a professional in his career. User research, analytics, A/B testing and other techniques enable a designer to create better designs with more ease and some evidence to back it up.
Also, this approach can create significant value to the business by creating a better customer experience, increasing conversions and maximizing ROI in the long term. Learning to implement these techniques might take some time, but it's worth the effort.