Let's your users generate heatmaps without ever leaving the design creation screen.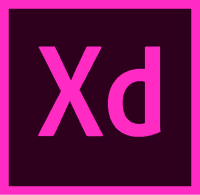 Upload images and get your generated heatmaps via the API, neatly added to the software.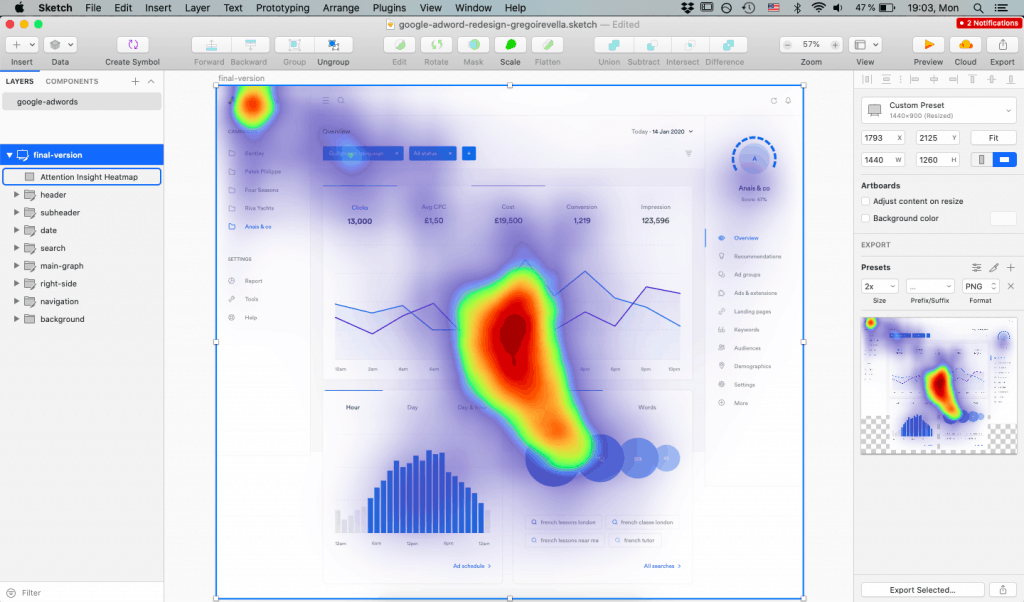 The API manages the number of credits (i.e. tested designs) available to the user. Purchase of credits via the API is also allowed.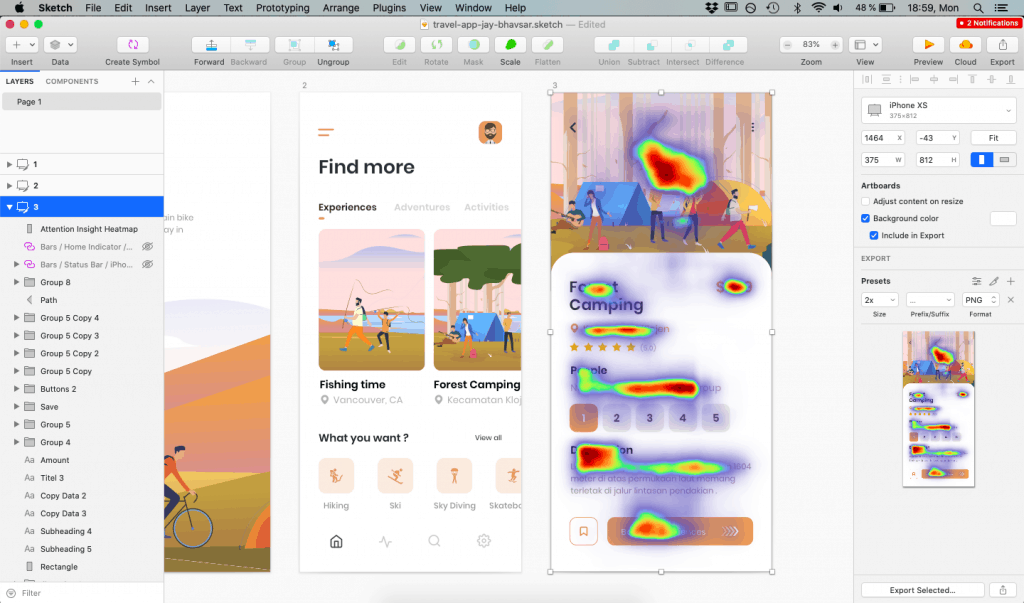 Leave your contact details below and we'll contact you soon.